Courses Offered
The Team
Dr S Adams (Head of Department), Mrs M Amakye, Mr P Butler, Miss W Crocker, Mr J Foreman, Miss S Iqbal, Ms S Islam, Mrs R Levett, Mr C Newman, Miss A Newton, Mrs O Oshilaja, Mrs F Reardon-Brown, Mrs C Scott-Powell, Mr J Stayt, Mr D Todd, Mr F Usiagwu
Miss R Ellis, Mrs J Golder, Mrs L Harris, Mrs L Lancaster (chief technician), Mrs S Martin, Mrs R Moreton
Key Stage 3
All of Year 7 study Key Stage 3 Science in two years. The most able go on to complete Triple GCSE Science. Others start GCSEs in Year 9 but at a slower pace so they complete two Science GCSEs by the end of Year 11.
In Year 7 students are assessed with short tests at the end of each module, and an end of year exam. During Key Stage 3 students are introduced to new concepts. We aim to continue the excellent work done in the junior schools and build upon the knowledge gained at Key Stage 2. Students are taught in Form Groups for the whole of Year 7.
Key Stage 4
Key Stage 4 students taking their GCSEs in 2017 study AQA Science and Additional Science. This course comprises of 25% controlled assessment and 75% examinations. The exams are taken at the end of Year 11 and consist of three 60 minute papers for each syllabus (6 exams in total). Alternatively they take GCSEs in the separate sciences (Biology, Chemistry and Physics), which again is 25% controlled assessment and 75% examined. There are 3 written papers for each of Biology, Chemistry and Physics.
Key Stage 5
We offer A Levels in all three Sciences and our results are excellent. We also offer BTEC Level 3 in Applied Science for those considering a career in Science as a technician or laboratory worker. This qualification is accepted by many colleges.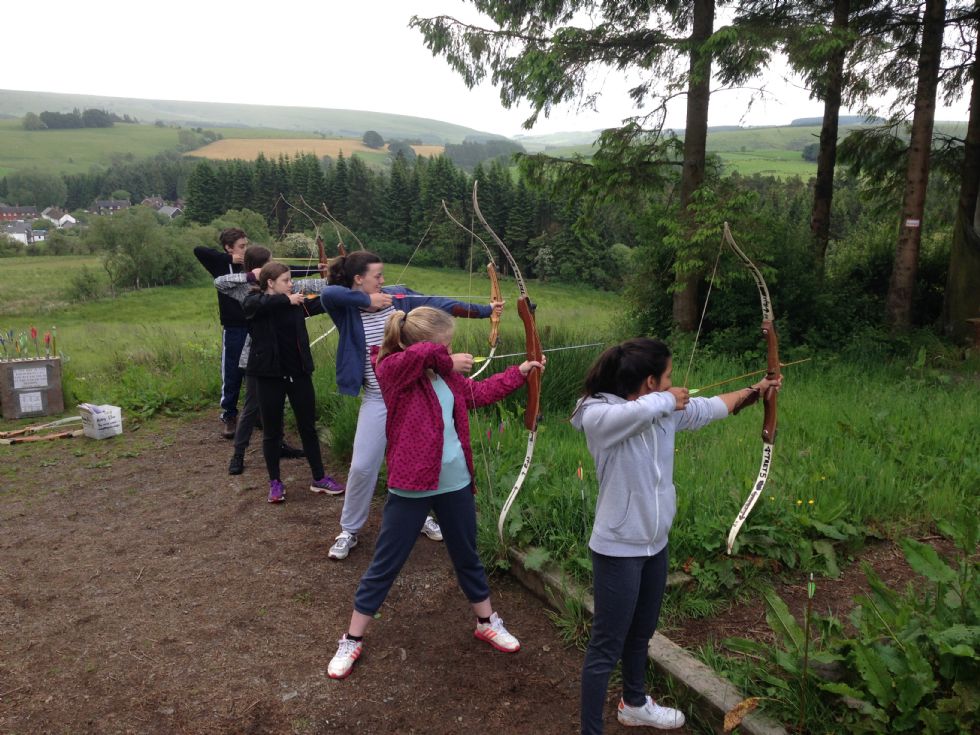 Enrichment Activities
More able students in Year 9 are invited to take part in a week's trip to Tirabad, Wales (staying at a Welsh Outdoor Pursuits Centre). This is part of Collingwood's Gifted and Talented Programme, designed to extend and challenge our top students. Here students take part in a range of tasks which extend the Key Stage 3 Curriculum.
The College has links to outside agencies, aiming to enrich the curriculum by showing how taught knowledge can be applied outside of the classroom.