Economics AS/A Level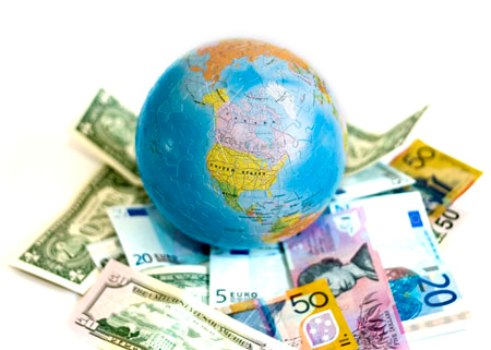 Edexcel
Following this course will enable you to develop an enquiring, critical and thoughtful approach to the study of economics and encourages you to think as an economist. This course is designed to:
Encourage student interest with contemporary content
Encourage a critical consideration of current economic issues
Be responsive to the changing world of economics.
Main Features of the Course
The AS specification has 2 units:
Unit 1: Markets and Business Behaviour: This unit provides an introduction to the nature of economics and examines how the price mechanism allocates resources in markets. It also examines how pricing and the nature of competition between firms is affected by the number and size of market participants.
Unit 2: The National and Global Economy: This unit looks at how we measure economic performance and the main objectives and instruments of economic policy that governments use. An awareness of trends and developments in the global economy over the last 10 years is required.
The A Level specification will be examined on 3 units:
Unit 3: Microeconomics and Macroeconomics: This unit builds on the introduction to Economics from Units 1 and 2 and furthers students' knowledge of important Economists such as Hayek. The role of different types of firm is discussed as well and an in depth look into the labour market.
How is the course assessed?
AS
Unit 1: Written Paper - 2 hours - 100 marks
Weighting: 50% of total AS
Unit 2: Written Paper - 2 hours
Weighting: 50% of total AS
A Level
Unit 1: Written Paper for full A Level - 2 hours - 100 marks
Weighting: 35% of total A Level marks
Unit 2: Written Paper for full A Level 2 hours - 100 marks
Weighting: 35% of total A Level marks
Unit 3: Written Paper - 2 hours - 100 marks