Technology
Heads of Department: Mrs L Marshall and Mr R Winter

Introduction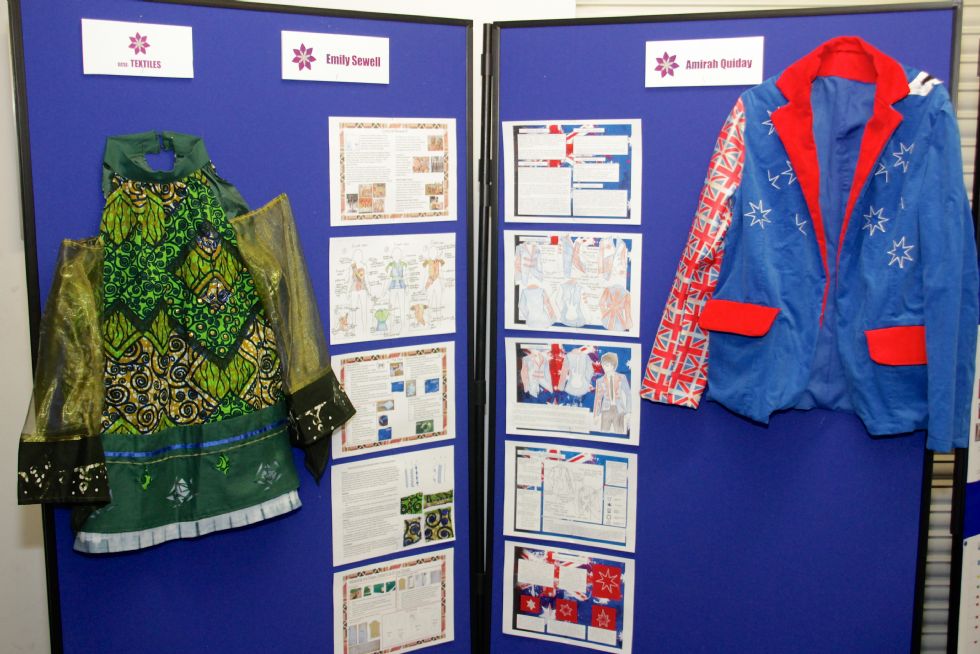 S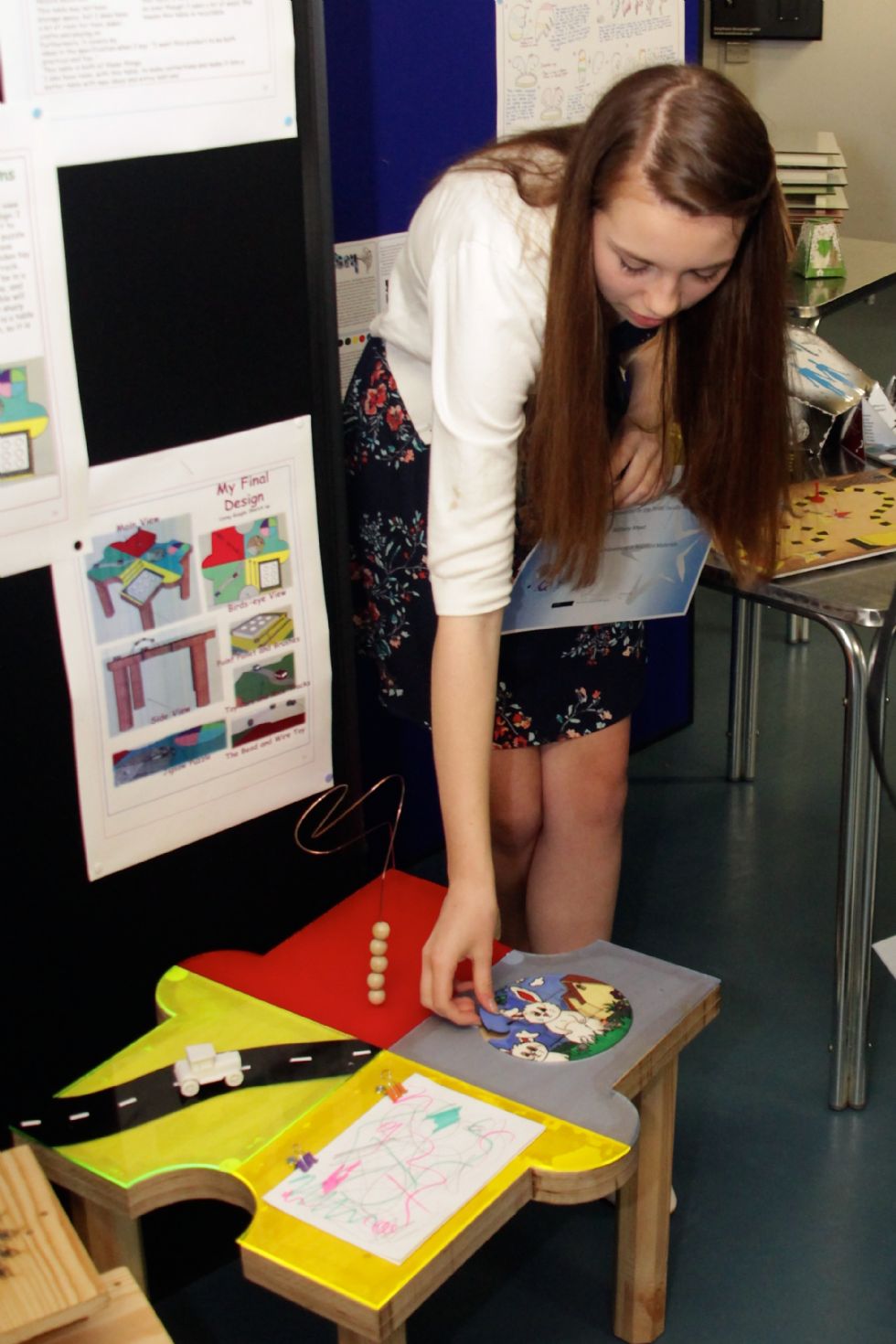 ince National Curriculum Design and Technology was introduced as a core subject, Collingwood has maintained its position as a curriculum innovator and leader in the field of Design and Technology.

The prime aim of Design and Technology at Collingwood is to provide students with the necessary skills and knowledge to solve real life problems. Such problems rarely have just one possible solution and as a consequence are particularly difficult to solve. Through the study of Design and Technology, students are involved in applying knowledge and principles to enable them to design, plan, manufacture and evaluate.


Facilities and Resources


At Collingwood there are three teaching areas which house the various subjects encompassed within Design and Technology:
Kingston - 2 Resistant Materials workshops, 1 Engineering Workshop, 1 Electronics workshop, 1 Graphic Design room using MAC computers, 1 PC CAD design room. Central CAD/CAM fabrication area with laser cutters, 3D Printer and CNC machinery.
Barossa - 2 Food Technology Workshops and 2 Textiles Technology Workshops, 1 General purpose D&T design workshop with PCs.
Links to useful web pages:
www.nutrition.org.uk
www.youtube.com/user/bodgeJobRob
www.bbc.co.uk/food/recipes
www.edexcel.org.uk
www.ocr.org.uk
www.aqa.org.uk
www.wjec.co.uk
www.technologystudent.com