Media Production BTEC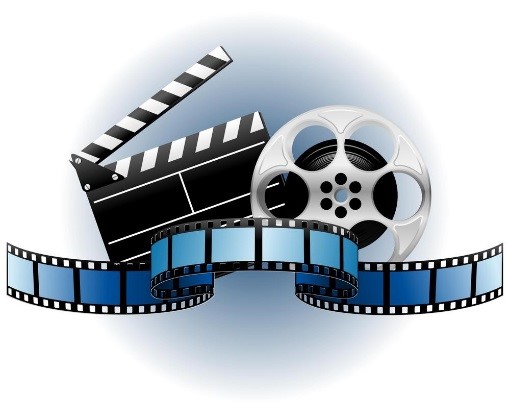 This BTEC qualification is a practical course with written aspects to solidify learning. It is split into seven key units studied over 2 years. The course is designed to introduce students to the Creative Media landscape and teach both practical and research based skills that will prepare learners for either a career in Media, or further education in the field. Students will produce detailed portfolios of work that will cover all aspects of production, from planning meetings to risk assessments and editing preparation. The course is hands-on and will encourage students to be creative and innovative when creating Media products. The department boasts a dedicated studio space. Students have full use of a collection of semi-professional camcorders and SLR cameras. They also benefit from being able to work in a dedicated editing suite running the Adobe Creative Suite.
Background Needed
No prior qualification is required, although 4 Cs are required at GCSE.
Suitable Combinations
This course will sit well alongside Media Studies or Film Studies as the practical/technical skills learned will complement coursework units in those A Level subjects. The independent learning model we adopt will suit students who work well to deadlines and are looking at the Extended Project or even another BTEC qualification.
Key Stage 5
BTEC – EdExcel (Level 3)
The Units
Year 12 Certificate – equivalent to an AS Level
Unit 1 – Pre Production Techniques for the Creative Media Industries
Unit 2 – Communication Skills for Creative Media Production
Unit 16 – Film and Video Editing Techniques
Unit 22 – Single Camera Techniques
Year 13 (Subsidiary Diploma) – equivalent to full A Level
Unit 3 – Research Techniques for the Creative Media Industries
Unit 29 – Music Video Production
Unit 30 – TV Advertising
We offer a range of extra-curricular trips and activities from occasional film trips to visiting film museums. The main trip however is every 2 years to Los Angeles.
Progression After A Level
Although by no means a vocational qualification, the practical work on this course will prepare students for apprenticeships in the Creative Media Industry or practical based qualifications at University Level.
Contact:
HOD: Mrs Seys
Phone: 01276 457600

Email: k.seys@collingwood.surrey.sch.uk
To see examples of students' work, please visit our departmental blog: Screenagers.me